Custom Packaging Options
Each of our pens is available with a range of custom packaging options. Whether it's a custom printed pen box or a branded pen sleeve with a business card, there's something to suit any promotional campaign.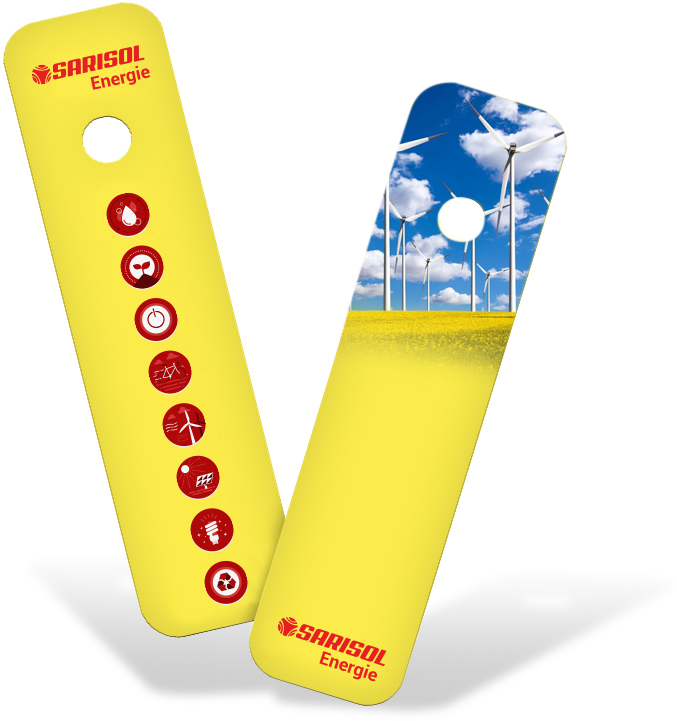 Smart pen holder suitable for a single pen, digitally printed to both sides for a great marketing impact. A circular cut-out holds the clip to keep the pen in place.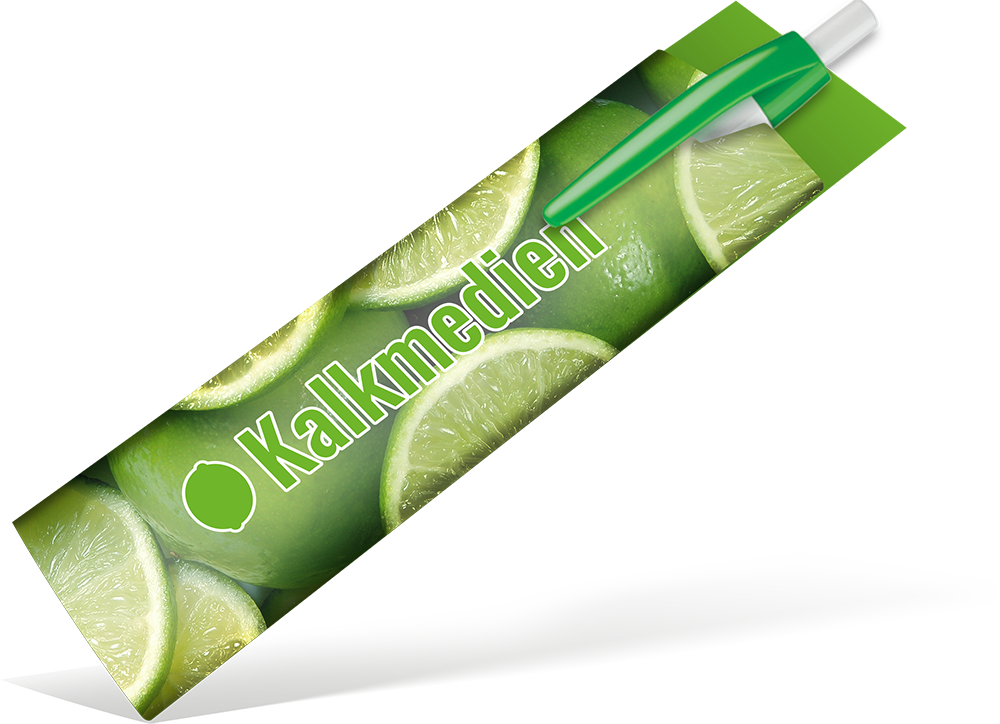 Fully customisable pen sleeve that can be full colour printed to both sides. Ideal for promotions both large and small.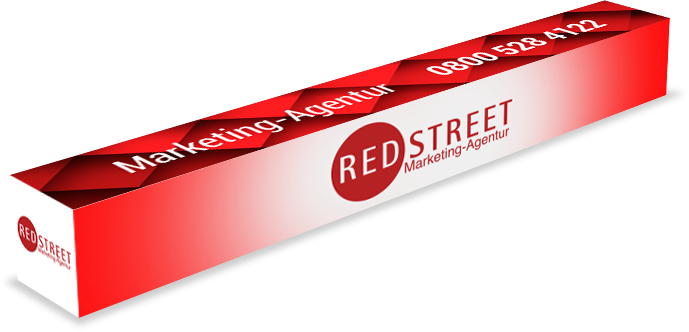 Robust cardboard box that will protect the pen while making a great impression with a digitally printed design.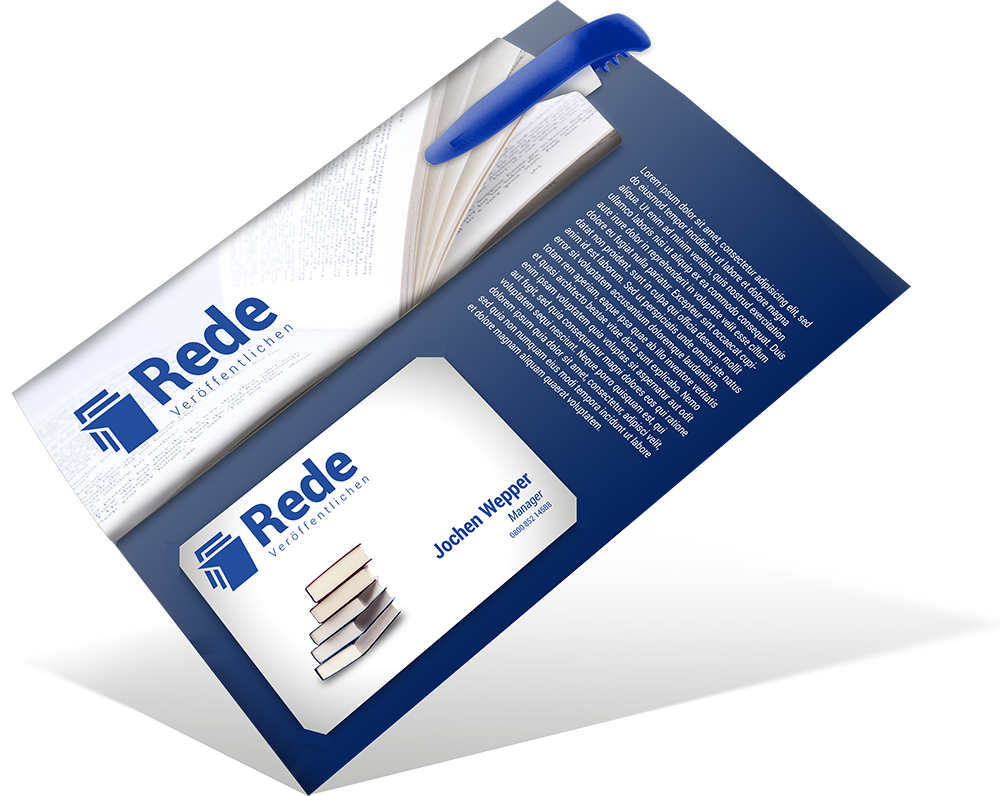 For the ultimate impact, this fantastic set comprises a digitally printed pen sleeve and business card, attached to a cardboard backing that's also full colour printed, for a branding that's impossible to miss.